Daytime television is full of programs aimed at getting US consumers all hot and bothered over buying single family homes—whether it's to renovate, flip, or just move into a bigger and nicer house. This American Dream has become a national sport. But behind the 6-digit equity scorecards is a myth of financial stability and wealth building, and most home buyers have been completely hoodwinked.
Essentially, buying a single family home to live-in is a waste of buying power. Once you purchase a home, you've locked in whatever cash you had for a down-payment, plus the thousands of dollars you'll spend in payments, repairs, taxes and insurance every year. The only benefit you'll get from single-family home ownership is a roof over your head. The same roof and the same floor plan… for the next 30 years.
You've probably heard the argument that it's better to pay yourself than a landlord. But, if you've taken out a mortgage to pay for your home, you've done nothing but swap your landlord for a bank. If you were flush enough to pay for your home with cash, again you've done nothing but park your money in a low interest bearing savings account.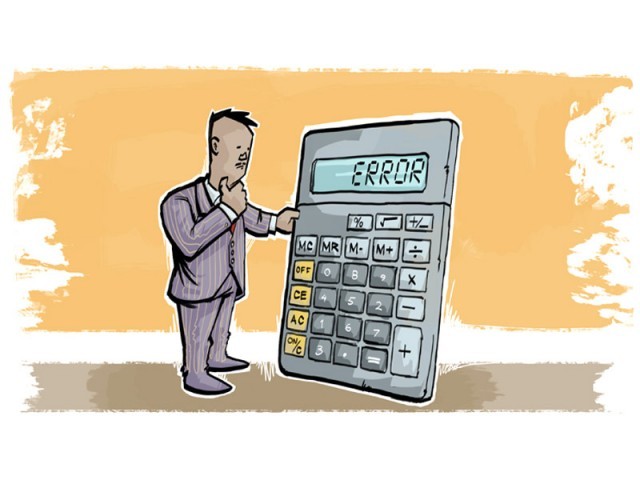 Real estate investor and Business Insider contributor, Grant Cardone, claims "A home is not an investment, because it doesn't pay you each month — you have to pay it." The goal of every investor is to flip this equation around. Why pay for housing at all? and no, you don't have to move back in with your parents to achieve this goal.
It's possible to have your housing costs taken care of by the income generated from multi-family properties. This option is not possible with a single-family home, even if you fill it up with rent-paying roommates. "Apartments offer high cash yield, build equity, give tax advantages and let you use leverage," says Cordone.
What most home buyers are unaware of is that the down payment they spend on a home purchase could just as easily be applied to buying a multi-family investment property. When applying for a loan, multi-family investors can add the income from these properties into the income portion of their mortgage application, increasing their buying power.  
"A $400K purchase can be bought with 25 percent of the price allowing you to leverage $100K to control 4X the value in physical property," states Cardone.
Shifting into an income-producing versus consumer-only mindset can be a challenge. For starters, most real estate agents don't have a clue about what a good investment property looks like, so it's important to do your own homework and find professionals with experience in multi-family investment properties.
Brenly Tolentino, co-founder of the real estate development company Northern United International Corporation, is an area expert in investment properties in the Jersey City area. His company acquire investment properties and help investors achieve double digit returns secured by real estate. He advises would-be investors to focus on these three areas:
Tip 1: Buy low and look at your numbers. Understand what you are buying and where you are buying.
Tip 2: Learn creative financing and how to raise capital. Use money from banks and private investors when first getting started.
Tip 3: Learn how to market for deals. Northern United International Corporation is constantly marketing and networking in the area and consequently finding the most profitable deals.
It's also important for investors to know how involved they want to be in their rental properties. Are you interested in renovating? Do you want to deal with current tenants or start with a vacant building? Are you likely to get salty and need the buffer of a good property manager? These are all important matters to figure out before shopping for your first income property.
The New York Times recently featured Jersey City as the next boom town for priced-out New Yorkers. As of June 2016, when the article published, the median asking price was $399,000 and rents were anywhere between $1650 – $3000.
To learn how you can become part of the Jersey City renaissance, visit https://nuicdevelopment.com/.
Sources:
http://www.businessinsider.com/an-investor-who-owns-4000-apartments-explains-why-multi-family-real-estate-is-the-best-investment-hes-made-2016-7
https://www.entrepreneur.com/article/270632
http://www.njretoday.com/2011/03/real-estate-investing-how-to-buy-an-investment-property/
https://www.nytimes.com/2016/06/12/realestate/jersey-city-growing-with-many-personalities.html?_r=0