Invest
Are you Interested In An Easier Way to Participate In the Real Estate Market?
There's great opportunity now!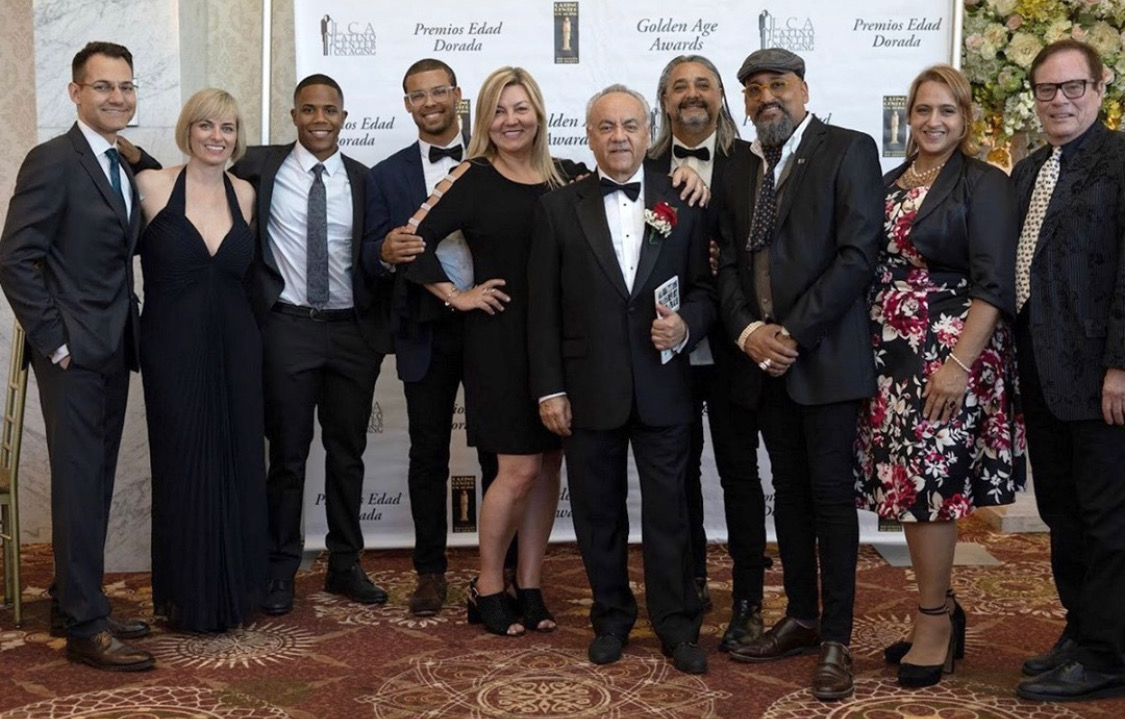 THINK ABOUT BECOMING A PRIVATE LENDER TODAY!
If you're looking for an alternative way to participate in the real estate market, then consider learning about becoming a private lender. NUIC is a real estate development firm that specializes in identifying and acquiring distressed real estate opportunities and develops them into unique, high-quality homes, while providing investors and lenders with attractive, consistent, and risk adjusted returns.
Over the past six years, we've executed 40 private real estate transactions representing $10mm in volume and over $2.1mm in invested equity. NUIC's multiple realized investments and commitment to its strategy has driven many investors to re-invest in the company.
Due to the large number of properties that we buy and sell, we are always looking for short-term and long-term private lenders who are excited to loan money at attractive rates and which will be secured by a mortgage or deed of trust. We can agree on the terms and a time frame that you're happy with.
RETURNS ON YOUR MONEY
Learn how you can make great returns backed by real estate and how you can leverage money that's sitting in accounts you didn't know you could access. Invest in one property or many, you decide what's right for you and your money.
REAL ESTATE DEVELOPMENT COMPANY
NUIC buys, sells, and rents properties. We will not act as your real estate agent or broker if we buy your property, sell you a home, or rent you an apartment. We are excited to potentially work with you directly OR if you are represented by an agent or broker.