ABOUT NUIC
Founded in 2015, NUIC is a real estate development firm that specializes in identifying and acquiring distressed real estate opportunities and develops them into unique, high-quality homes, while providing investors and lenders with attractive, consistent, and risk adjusted returns.
Owning a home is a life changing milestone; therefore, NUIC strives to improve the quality of life for all potential buyers by developing well designed, meticulously thought-out, and unique properties. Competing in a metropolis against luxury apartment rentals for buyers pushes NUIC to over deliver on the quality of work and final product. In fact, most of NUIC's previous buyers have been younger, first time home buyers looking to leave their luxury apartment buildings but expect a comparable home with respect to design and finishes.
MEET OUR TEAM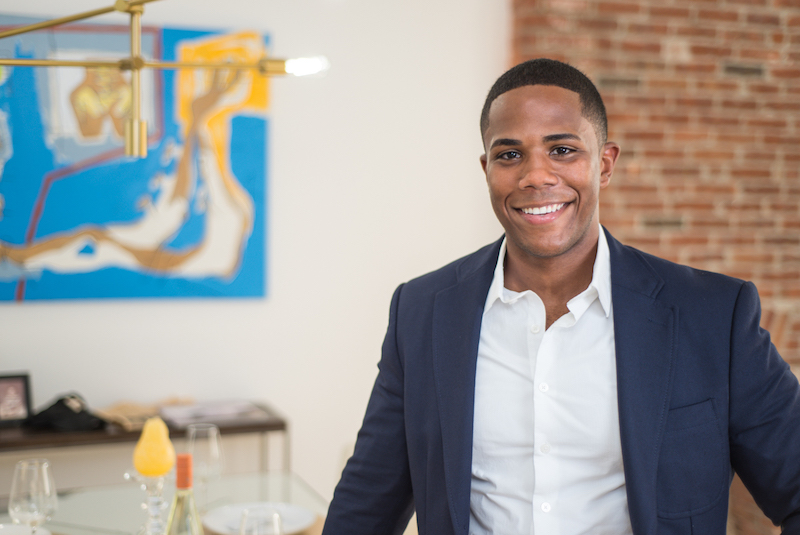 Brenly Tolentino, Principal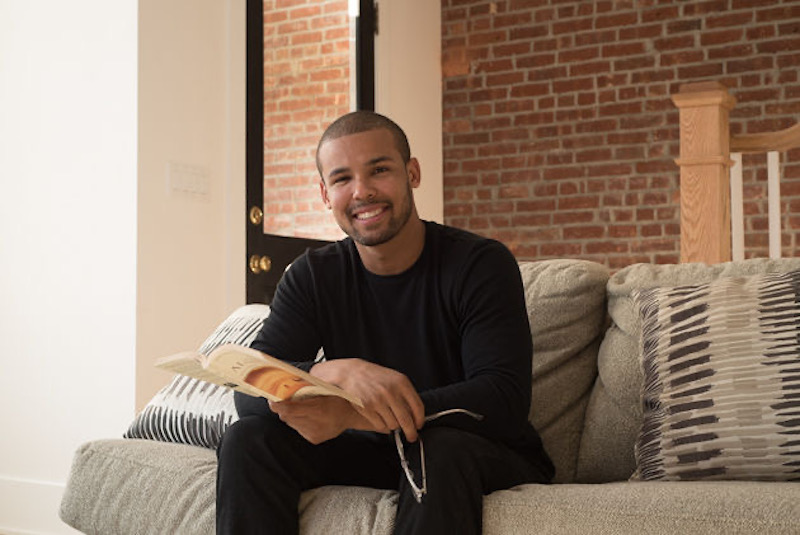 Daniel Mirabel, Principal
WHAT IT MEANS TO BE UNBOXED?
To be unboxed means to not be afraid to be unconventional and to find new approaches to the ordinary things. We believe we can change the world with the right application of real estate, we can influence change and have a major impact. At Northern United International, it's our goal to not only have a positive effect on ourselves and our families but also to inspire, motivate and create lasting change in our communities.
OUR PURPOSE
NUIC was founded for the purpose of investing in our world, our communities, ideas and most importantly, the people that bring it all together. The culture at Northern came to life using these words "A license to do more." Our greatest desire at Northern is for the freedom and inspiration to do more. Through NUIC, we will make this vision come true.