The best time to sell a house is as regional as the weather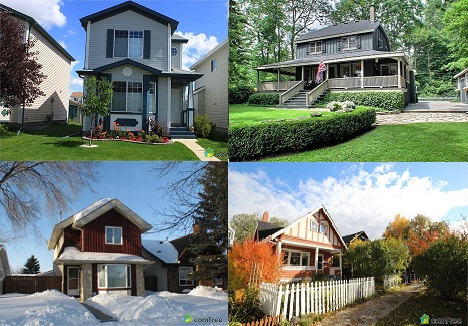 It has long been the conventional wisdom to list your home for sale in the spring. But not all spring markets are the same, and missing your region's sweet spot could end up costing you thousands of dollars.
The spring market tends to be busy because: the weather is nice, property curb appeal and neighborhood amenities tend to look the best, and families are motivated to secure housing before school placements are established for the next school year. Now, with new insights from national sales statistics, provided by Zillow, it appears that the best weeks to list in your specific area depends on the weather.
For states with temperate climates, the ideal sales season lasts from mid-March to mid-April. However, for northeastern states with lingering harsh winters, waiting until mid- to late-April is your best bet, according to the data crunchers at Zillow.
Selling during the spring usually means a hot market, with bustling open houses, multiple offers and quick sales. Zillow reports that homes sold during a region-specific peak period, sell around 15 percent faster and for 2 percent more than the average listing.
To find out when is the best time to list your home, Zillow has created a Best Time to List Tool. This tool is accessible on the homeowner's page, once you claim your home on the popular real estate website.
The best time to buy a house is after the spring market rush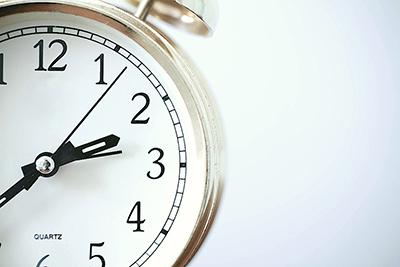 Nationally, the ideal time to buy is in August and September, according to trends tracked by Zillow. The company's analysis showed that there are more homes for sale at the end of the summer than at any other time of year. This pile-up is created, in part, by homes that were overpriced and didn't sell during the busy season. As fall approaches, these homeowners get nervous and prices begin to drop.
In a recent study, the highest amount of price cuts, for northeastern states, begin in June.
Peak Share of Active Listings Price Cuts 2016
New York/Northern New Jersey        June                13.2%
Philadelphia, PA                                  June                20.1%
Washington, DC                                  June                17.8%
Pittsburgh, PA                                     September      17.9%
Boston, MA                                         October           16.4%
Baltimore, MD                                     October           19.8%
(Source: Inman News)
While looking for a home to buy during the off seasons can seem gloomy, sales tend to be focused and stay on track. With less potential buyers on the market, sellers are less likely to jump out of a deal. Both buyers and sellers are motivated to close before the holidays and they tend to cooperate better with closing details.
So, what's the best time to buy and sell in your region? Let us know your thoughts in the comments below.